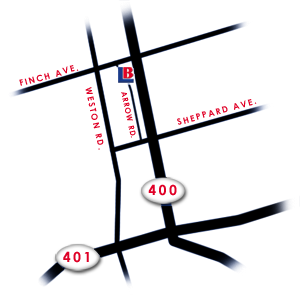 Let us help with all of your renovation needs. For more information about our services, or for a free quote, please contact us today.
Little Brothers Drywall and Renovations Co. Ltd.
800 Arrow Road, Unit 13
Toronto, ON M9M 2Z8
Phone: 416-743-7666
Fax: 416-743-8883
E-mail: info@lbdreno.com
Office Hours:
Monday to Friday, 7:30 am to 4:30 pm
Or you can fill out the form below.